A

Solo
Exhibition
By

Kontrapunkt
Kontrapunkt type
Exhibition in collaboration with
kyoto ddd gallery
A virtual
exhibition is born
In 2019 we opened the doors to Kontrapunkt Type at Ginza Graphic Gallery in Tokyo. With more than 150 visitors each day, we were thrilled to see how popular the interactive exhibition became. Now we are pleased to announce the continuing journey of Kontrapunkt Type, by taking the exhibit on the road: next stop, kyoto ddd gallery.
Unfortunately, the current COVID-19 pandemic has created a new reality for everyone and globally people are increasingly being encouraged to stay at home. With this virtual exhibition, we wish to invite people everywhere, from Kyoto to New York, to join the experience of Kontrapunkt Type. All from the shelter of their home. Please enjoy!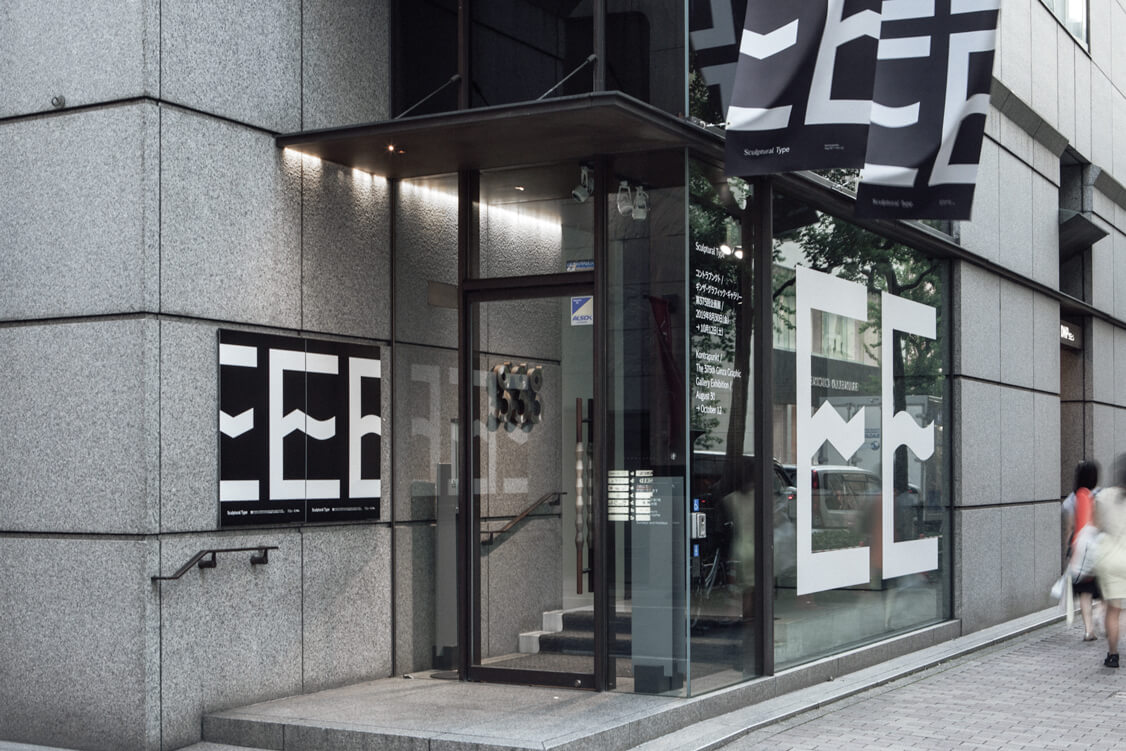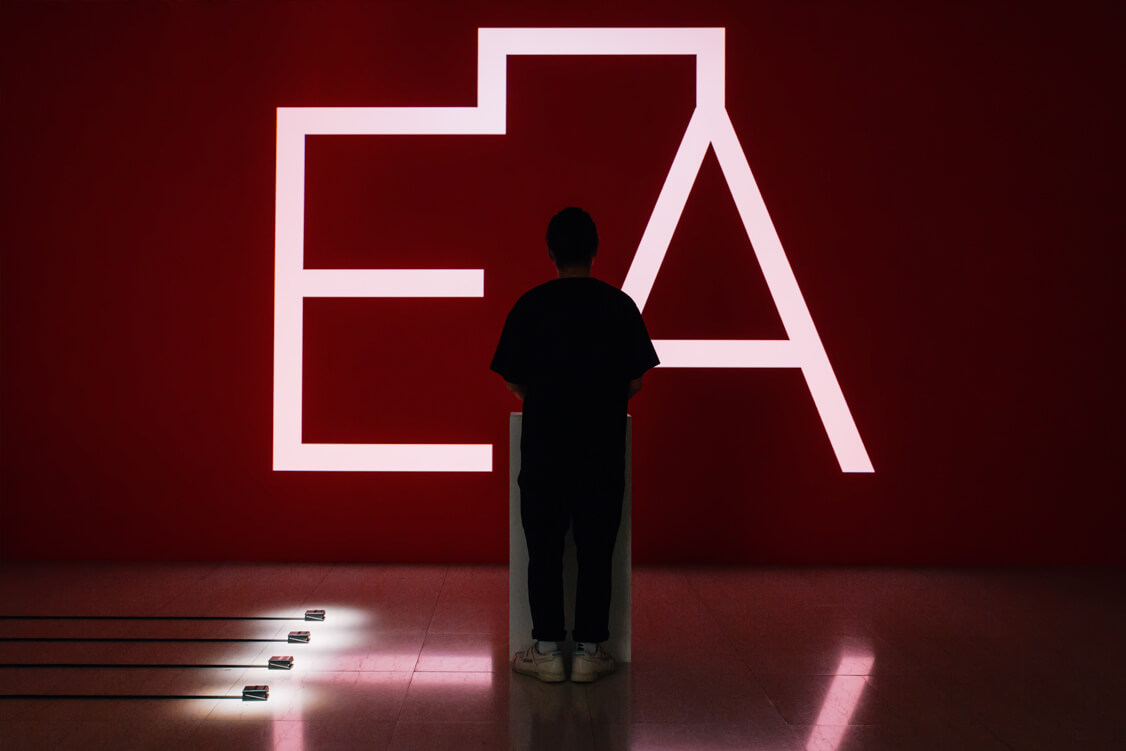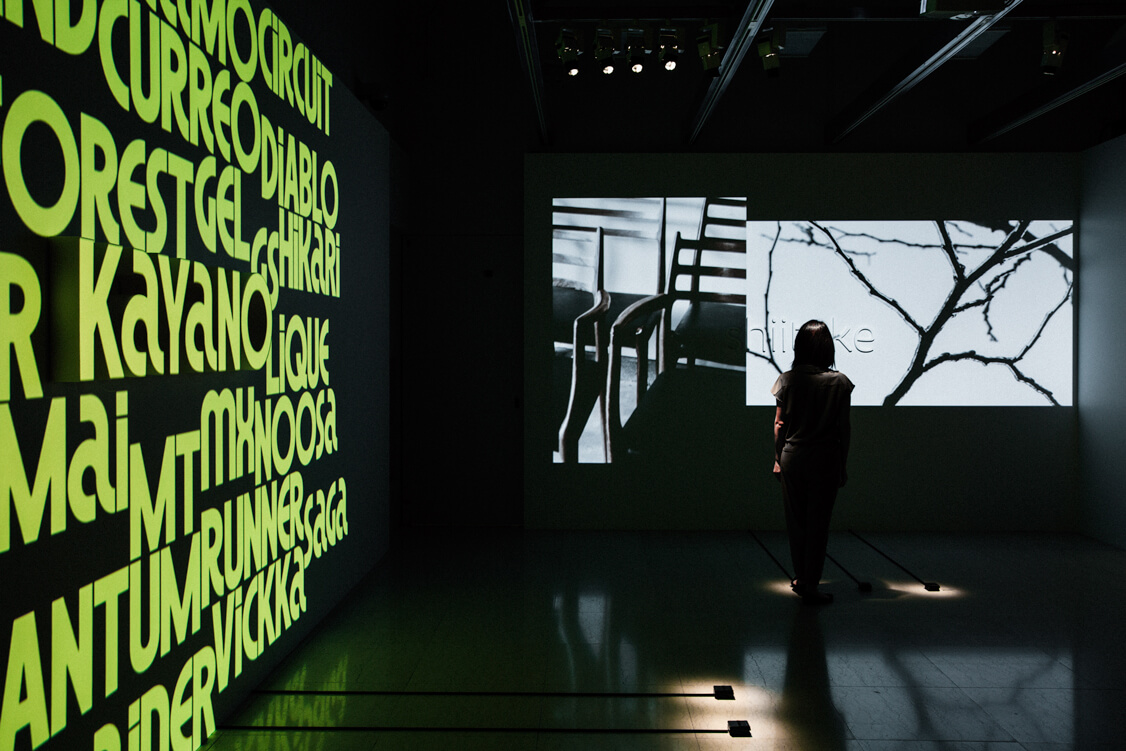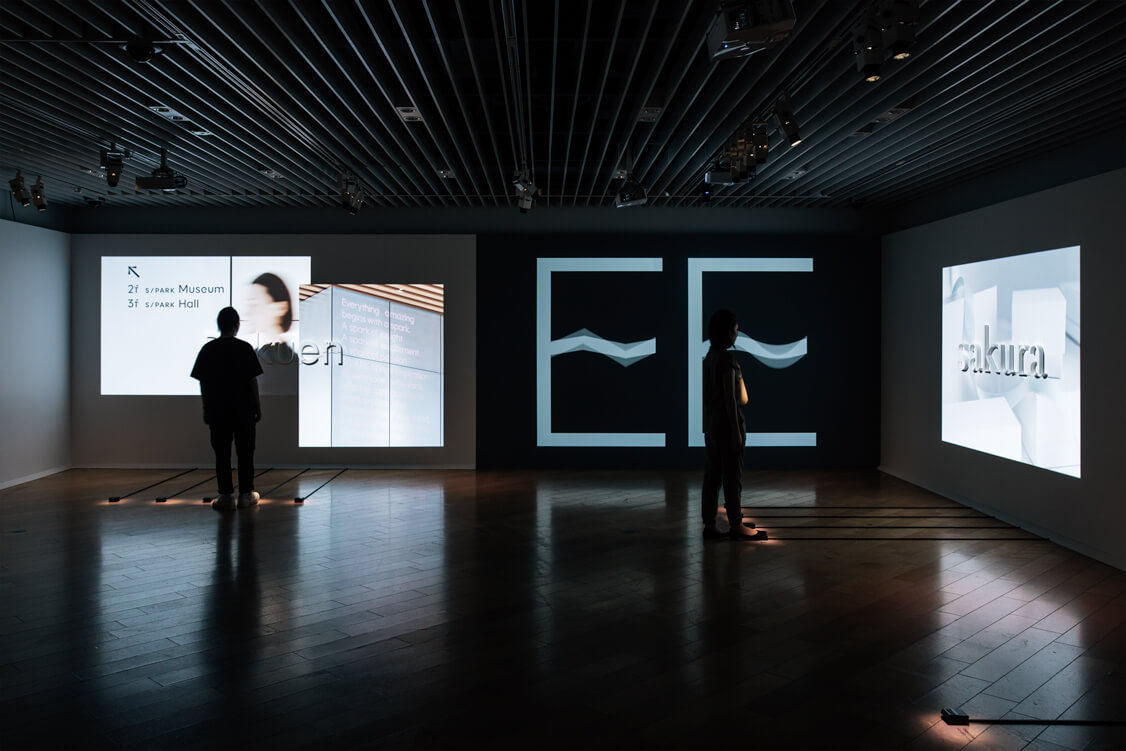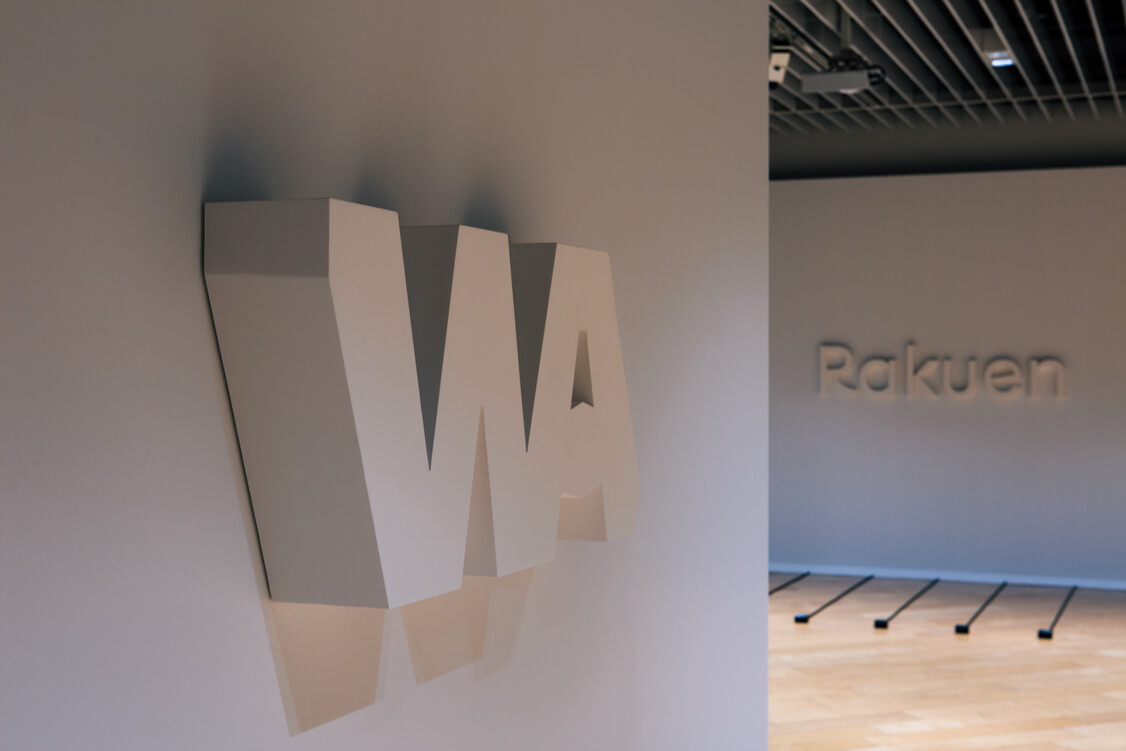 A bespoke outlook
With its ability to cross borders and bridge cultures, a bespoke typeface is a perfect polyglot. A born globalist, it speaks multiple languages, but its voice and personality stay the same. It may shout or whisper, be informative or playful. Global, yet inherently belonging to its time, place and tribe.
We tell it in the design of the letters to connote a certain Nordic feeling, symbolise hop leaves, take cues from audio waves or an iconic logo. It's these details that convey not only the words they form, but the brand personality itself. We treat the letters as individual sculptures because every element of the alphabet bears with it so many narrative threads that make up the bigger story.
To us, type design is a form of sculptural storytelling, and the story doesn't end here. We're humbled and beyond excited to have the opportunity to share our perspective on type with you. There is no script to follow, only intuition. The next chapter is up to you.
The Kontrapunkt Type exhibition is about the form and meaning of letters and how they convey a story with their form.
A holistic approach
Kontrapunkt is an independent brand and design agency. We've been working with global and local brands for 35 years, and today we are more than 50 professionals working from offices in Copenhagen and Tokyo.
We work with everything from strategy to concept to user experience – adding a holistic design concept across all touchpoints.